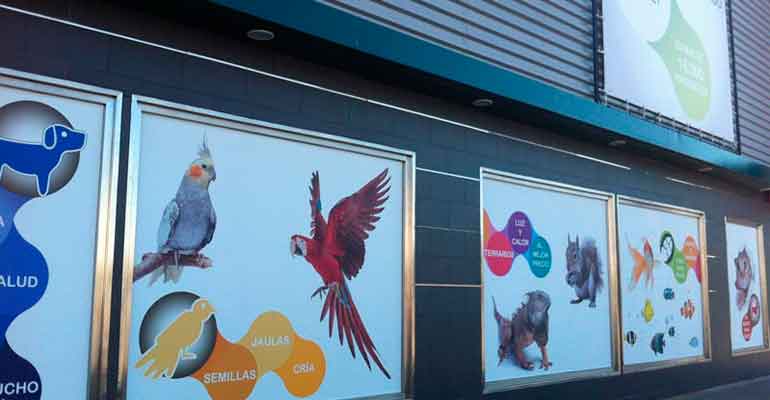 The new printing heads from EPSON DX
Diversity of tonal scales and quality in photographic clarity
The new Epson DX heads with Drop on Demand (DOD) or VSDT technology can eject five different drop sizes, from 3.5 to 27 picoliters, to produce tonal scales that cover most of the range of reproducible colors. With the technology of the head EPSX DX5 you get sharp details in the skin tones, smooth gradations and photographic quality in the printed, thanks to which ejects smaller drops and different sizes with the system Drop on Demand (DOD).
THE CARE OF THE PRINTING HEADS
At the time of printing, DX5 has a system of compensation of room temperature so that nozzles (injectors) do not clog and maintain the same speed and stability. It should be noted that you should only print if the equipment has enough ink if air bubbles can not enter. When the heads vibrate without ink, the air bubbles quickly penetrate the nozzles, acting as a cushion that absorbs piezo vibration. The blanks in the graphic appear when the ink does not flow evenly. The head can be damaged if the user tries to continue printing.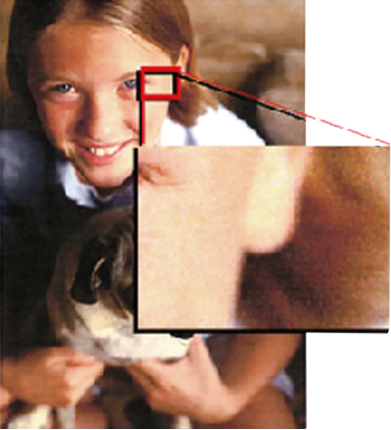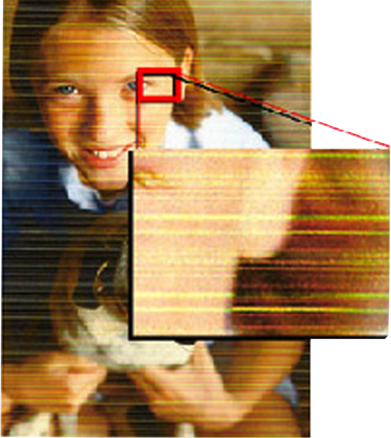 Unlike the type of disposable head that harms the environment, the Epson head is permanent, so care must be taken not to introduce air bubbles in the ink, because they can cause faults, problems that Epson is bound to avoid. Users should follow the instructions of their printer and use it correctly to continue enjoying the best print quality. Epson DX is already in teams Uviprint., Which choose to use these heads for their performance and the versatility of applications they produce, such as reproductions for art galleries, ads to see up close, POP, displays, etc. . For example, the new series of Uviprint YDX with 180 connectors, give a total of 1440 injectors that manage to print at 1440dpi real.
COMPATIBILITY OF INKS WITH DX5
DX5 is compatible with water-based, eco-solvent, pigmented and sublimation inks: Digixink SUBLIMAX PLUS has the ability to release its color potential in the transfer phase on polyester textiles. One of its main advantages is that it avoids any alteration of the substrate, be it fabric or even steel, allowing to create unique designs on a large number of applications. It is compatible with piezoelectric heads. Watch video of the Epson micropiezo technology:
PRINTING WITH DX PIEZO HEADS APPLIES MORE FORCE IN VIBRATIONS OF THE NOZZLE, ACHIEVING DROPS OF DIFFERENT SIZES THAT OBTAIN A HIGHER TONAL SCALE IN THE IMAGE.